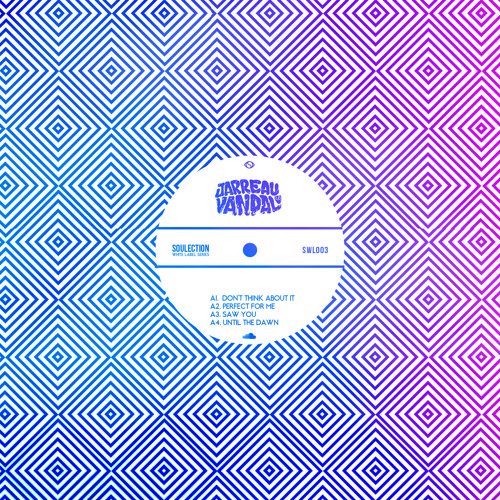 Slightly belated but here nonetheless is the 7th edition of Beats Of The Week. Soulection are back with their White Label series and this time round its the turn of Amsterdam producer Jarreau Vandal to showcase his talents. On this third White Label release, Soulection's newest artist Vandal samples the likes of Drake, J. Cole and Alicia Keys to create a very dope 4-track EP.
Read on, more from Ambassadeurs, Kaytranada, Pomo, Star Slinger and AbJo.
Ambassadeurs – Make Me
Brighton's Ambassadeurs slow things down with the pitched down sample of a 90s classic on this retro sounding free download, Make Me.
___
Disclosure – January (Kaytranada Remix)
Another remix by Kaytra, this time of Disclosure's January which will appear on the duo's remix edition of their Settle album.
 ___
Sade – Nothing Can Come Between Us (Pomo Edit)
Some free sweetness from Pomo as the Canadian beatsmith remixes Sade's joint Nothing Can Come Between Us.
___
Star Slinger – I/IV
Anita Baker! Say no more.
___
DeeJayELE – Bounce (AbJo remix)
___
Until next week!